Hand-drawn Illustrations - Labelled Diagrams - Medical Charts - Medical Office Decor
Karamela Studio, founded by Ana, is dedicated to designing educational illustrations that are both informative and visually appealing.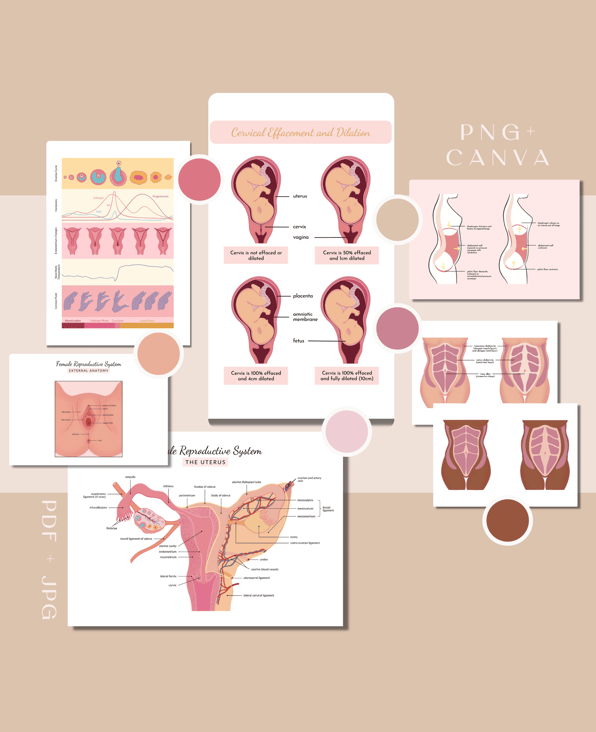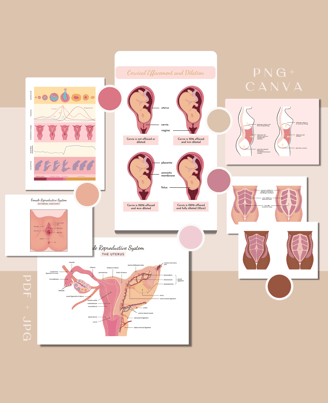 With a focus on creating unique and clean anatomy diagrams, our illustrations are perfect for professionals in the healthcare field. Whether you need visuals for your office, home, or social media content, we have you covered.
Our illustrations are designed to be unique, pleasing to the eye, and clean, making them perfect for physiotherapists, PCES, pelvic floor therapists, gynaecologists, midwives, and doulas. Display them in your offices, homes, or use them for social media content. They also serve as effective educational tools.